Our
Services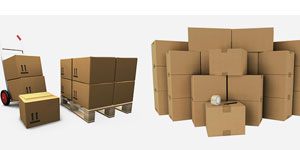 Packers Movers
Professional Packers and Movers (P) LTD. has the top quality Packers & Movers services at affordable prices. We are having services on packing-unpacking, goods-packaging services anywhere and any kind of move across India.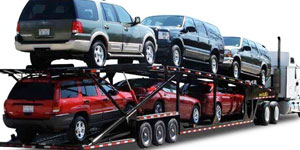 Car Carriers
Do the car carriers services providers offer professional services? Professional Packers and Movers (P) LTD. is one of the best car shifting companies in Gurgaon have established themselves as the industry leaders with a proven track record of success.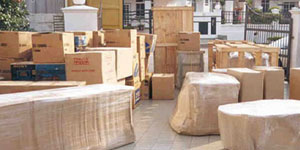 Household Shifting
We, Professional Packers and Movers (P) LTD. are expert in Handling, Movers And Packers Gurgaon and Packing & Shifting of Household Goods. We provides Household Shifting services in Delhi and NCR to its customers at a very affordable price.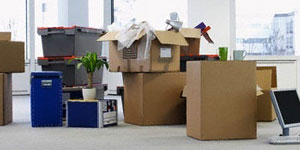 Office Shifting
Office shifting or relocation is way more complicated because not only you have to pack and move everything safely, but you do not have enough time. After all you can not afford to compromise with the productivity of your service.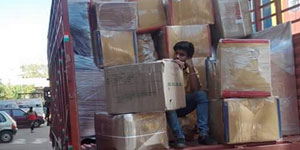 Loading Unloading
We provide loading and unloading facilities for your precious goods from source to destination and provide highly systematic services. Professional Packers and Movers (P) Ltd. is an all solution for packing and moving for the individuals.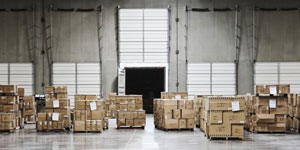 Warehouse
Professional Packers and Movers (P) Ltd. services are little bundle with enormous impact. With our the best Warehouse and Distribution Network Services, We handle your supply chain with integrated pool distribution, cross docking, warehousing and transportation solutions.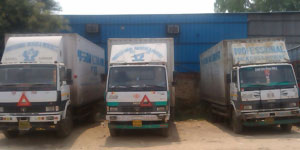 Transporters
We provide everything you need to move your cargo from point A to point B. Freight Services is the leader in innovative, creative logistics solutions across India. We provide the client with awesome customer-satisfying service.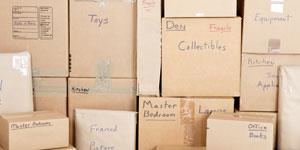 Local Packing Moving
We are considered local movers, professional movers, furniture movers, full service movers, apartment movers, home movers, office movers, Austin movers, Houston movers, and more.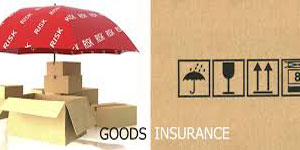 Insurance
Imagine you're driving along the motorway with a fully loaded van of parcels and you are involved in an accident leaving the contents within the vehicle destroyed. If you didn't have any sort of insurance in place you would be liable to pay for the damaged goods.