How We Work
We are an ISO 9001:2015 Certified Packers & Movers Company. Relocating to a new location can be annoying, chaotic and hassle process. Here is how our skilled and experienced team of professionals make it easy.
Why Choose Us
Professional Packers & Movers Pvt. Ltd. is one of the best recognized moving company in India. Whether you're moving within the city or another city, we can help you with best experienced staff, safe and reliable moving support, and dedicated customer support. We have a large network in India with regional offices in 30+ locations and longstanding partners all over India.
The moment you share your move details with us, you are assigned with a dedicated support executive, always available and actively engage with the moving team to share with you everything at one point. You can always connect us through our central support team at our toll-free number 1800-1234-155, and all your concern is always listened and resolved with priority.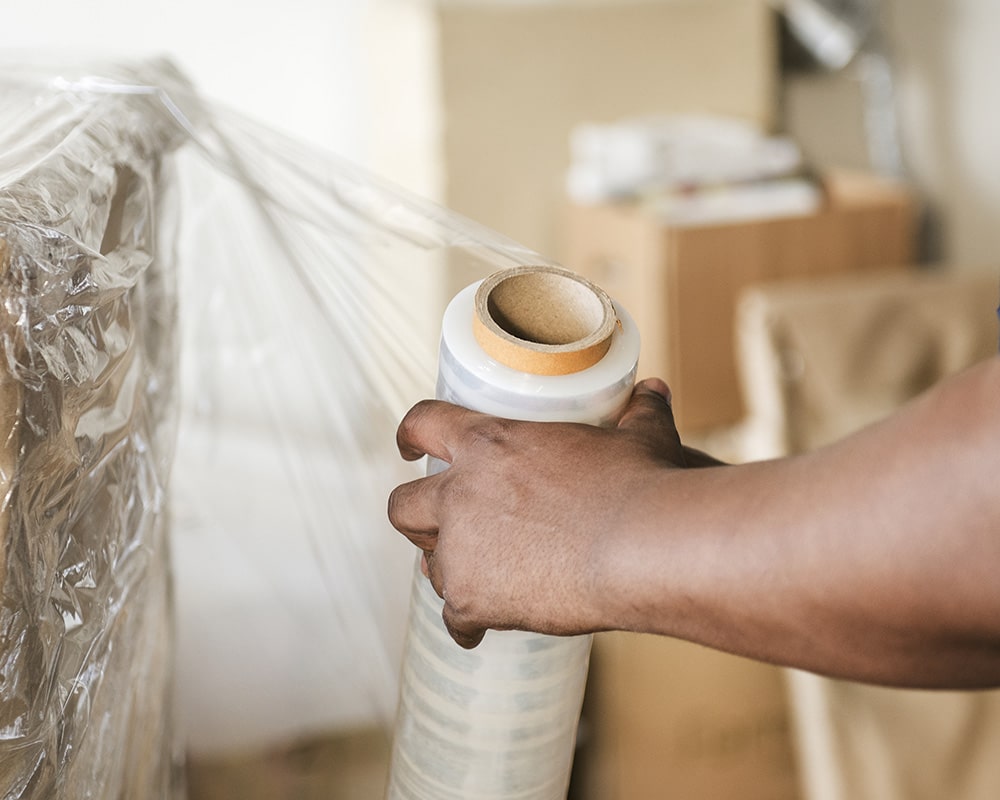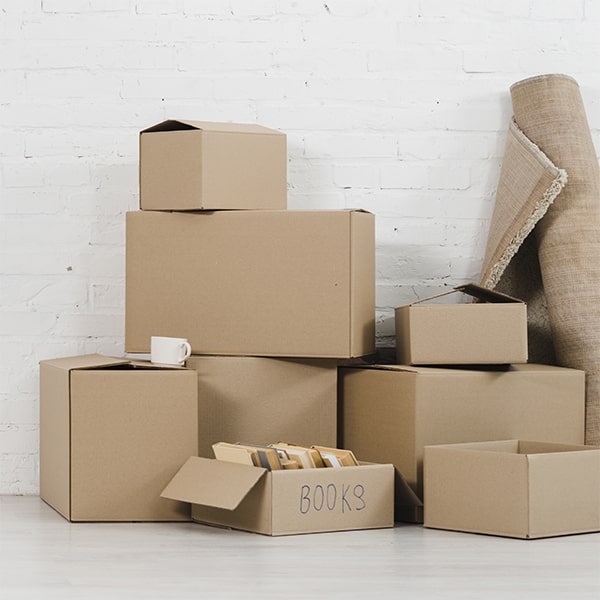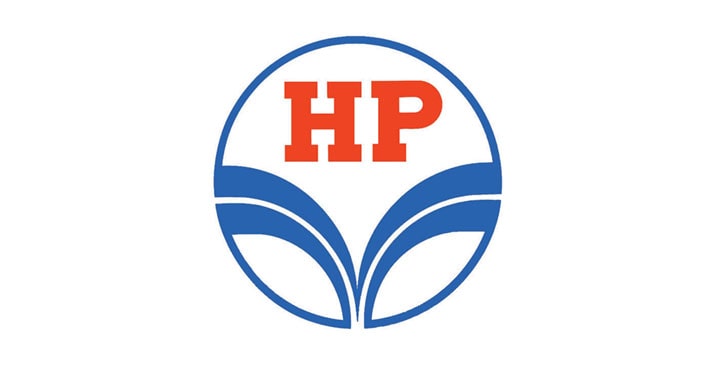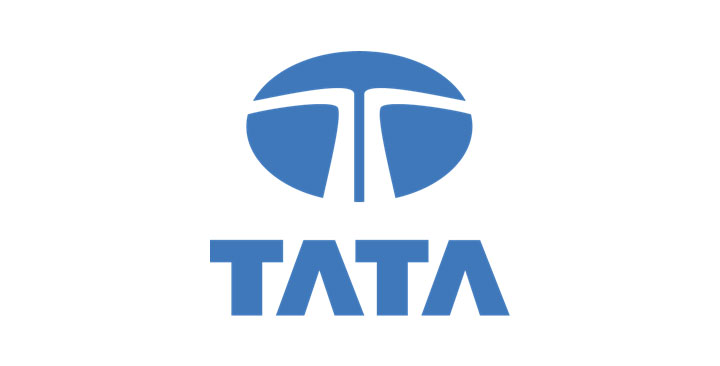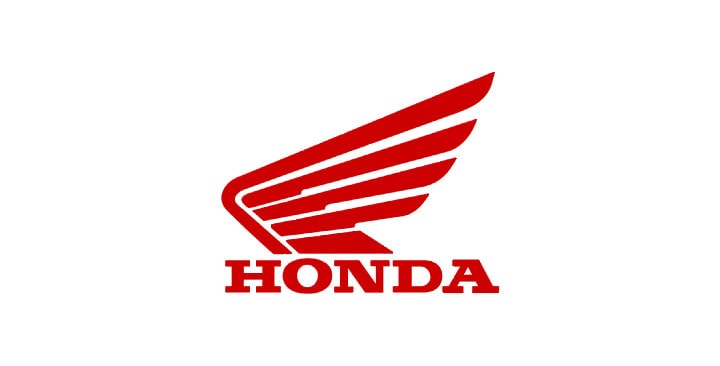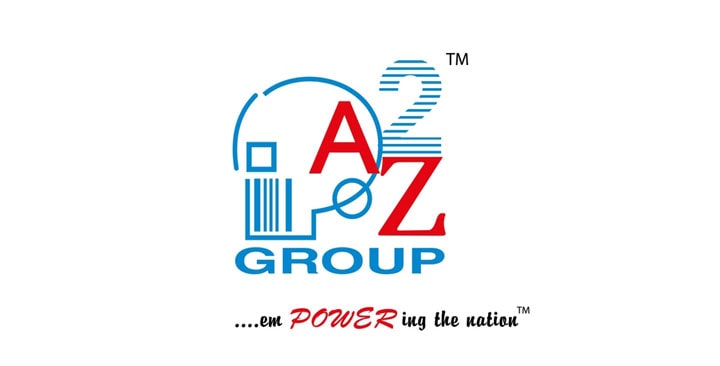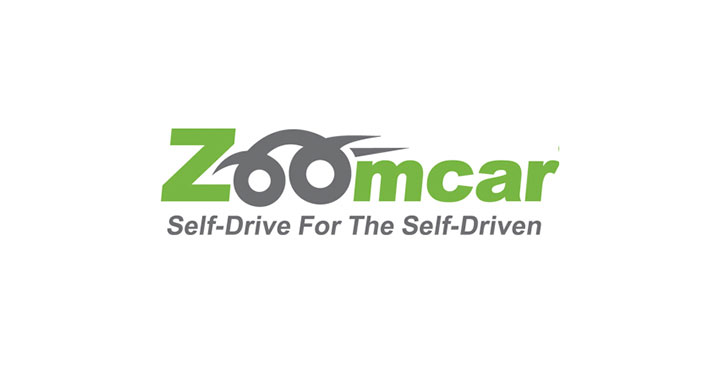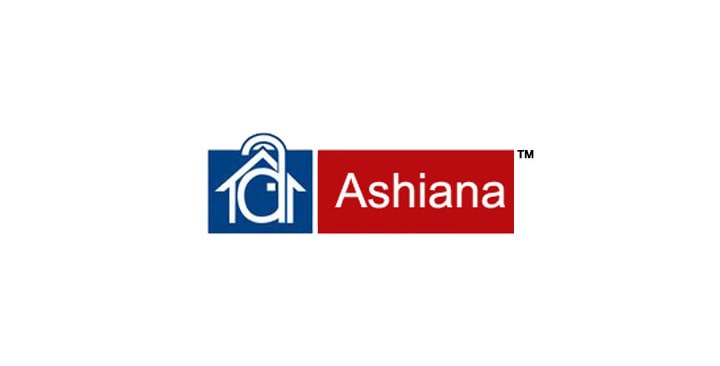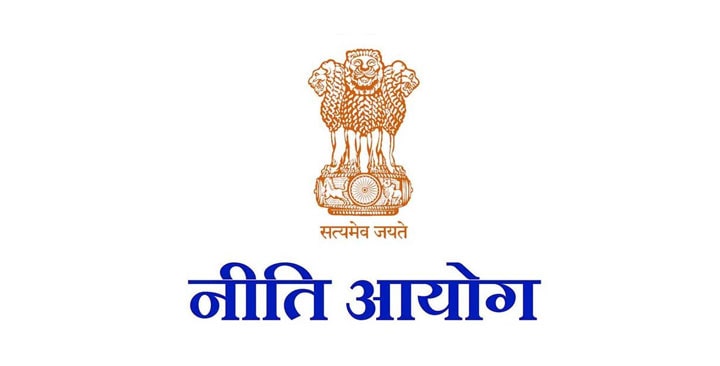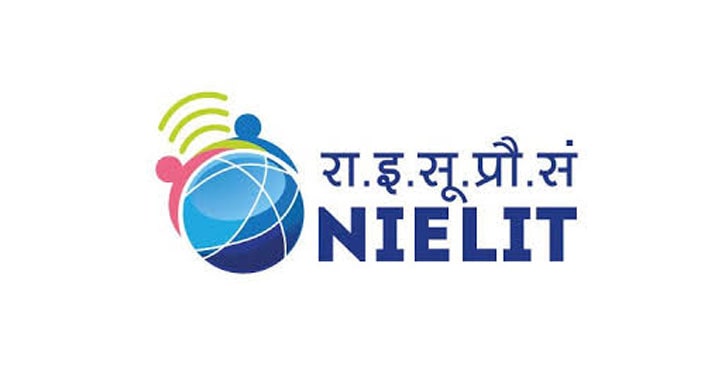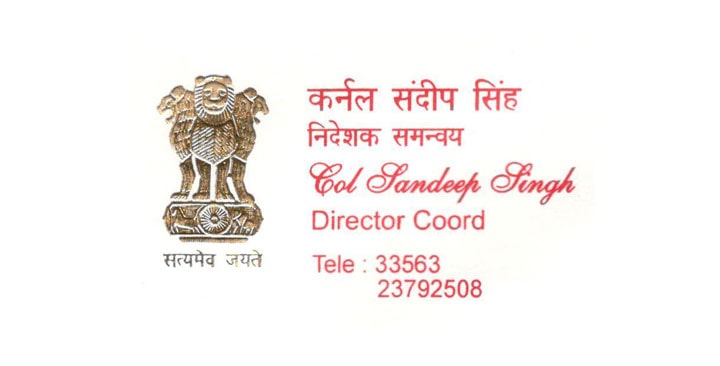 Relocate with Professional Packers & Movers Pvt. Ltd.
Moving or relocating to a new place can be challenging & stressful. Whether it is residential relocation or commercial relocation, it demands an investment of time and energy. To solve the tense process of moving or shifting, Professional Packers and Movers facilitate the best services in your town. No matter where you live, we have our team of Packers and Movers in Delhi, Jaipur, Bangalore, Chennai, and many other cities throughout India. We have the best Packers and Movers in Delhi and other cities offering reliable and affordable loading-unloading services.
Functioning on the principles of security, honesty, and authenticity, Professional Packers & Movers Pvt. Ltd. has become one of the most trusted names in the market for rendering all kinds of loading and unloading services, relocation services, car transportation services, and much more. The packers and movers India, caters to the packaging, transporting, and goods handling services of residential and commercial properties.
Relocating to a new location can be annoying, chaotic and hassle process. For many of us, it may turn out to be very nerve-racking. However, with the assistance of Professional Packers & Movers Pvt. Ltd., this crucial yet annoying task can be a walk in the park without much of your effort. You'll find us when you will search for 'the best Packers and Movers near me' on the web.
Why Prefer Packers and Movers near me?
Packers & Movers-ISO 9001:2015 Certified Company.Packers and Movers in Delhi and other cities across India promote professional relocation services at a very economical cost. We have a skilled and experienced team who comprehend how to manage your goods. For cheap and safe packers and movers in Delhi, Gurgaon, Bangalore, Pune, Mumbai, Hyderabad, Ahmedabad, Chandigarh, Jaipur, Lucknow, Guwahati, Indore, and other locations in and around India, call the Packers and Movers near me.The Professional Movers and Packers Pvt Ltd. are committed to render high class, reliable and skilled packing, and moving services. We quickly respond to our client's specifications and needs at reasonable rates. We have a customer-oriented approach to fulfill the diverse obligations of our customers. We offer door to door relocation services and ensure the smooth, rapid and swift transition of your belongings. We always value commitments towards our clients. Send us your requirements & specification on [email protected] or call us on 1800-1234-155 (toll-free).